We recognize that our success depends entirely upon your success
Committed to working with clients to deliver authoritative, relevant and independent medical news and content
medwireNews is passionate about bringing trusted and timely medical research, thoughts and opinion to physicians and clinicians to keep them informed of advances in their specialist areas.
To achieve this, we work closely with a mix of pharmaceutical and society clientele. We always strive to understand the specific educational needs of your intended audience to provide reliable content that inspires them in their continued learning and helps you build those important relationships.
Websites that feature medwireNews content
We have permission to share the following client and partner websites with you, as a means of displaying some of our work in context. Note that these links will open in a separate tab and that, in some instances, the destination site may require registration.
Our valued medical sciences and society clients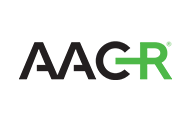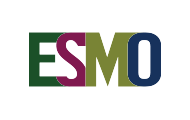 "We have had a strong medical news service relationship with medwireNews since 2013. They have always provided us with high quality news in various fields of oncology, a competitively-priced annual subscription, and excellent daily news delivery for ESMO's educational portal OncologyPRO ... We appreciate their excellent service, and look forward to a continued relationship for years to come."
"I have had the pleasure of working closely with the medwireNews staff for several years now as a scientific adviser. I have been extremely impressed by the really exceptional standard of their medical writers, whose ability to synthesize major articles into short, readable and highly relevant summaries is remarkable ... They are also expert at identifying key new publications of high clinical and scientific interest. The quality of their scientific communications is really first class."